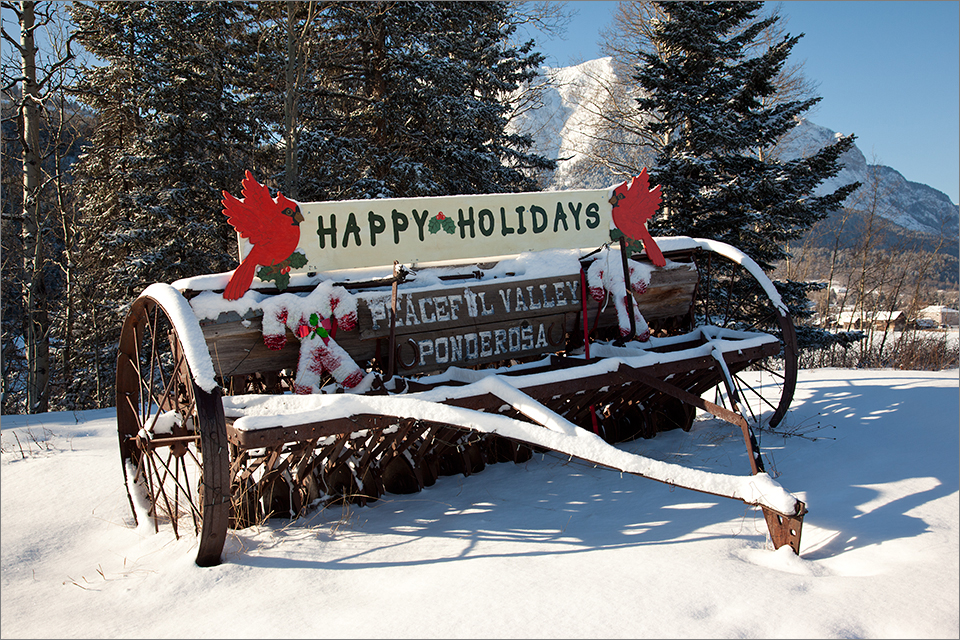 If you have been traveling around Crowsnest Pass lately, you have probably noticed some of the Christmas decorations on display in our communities. Some people have gone to great lengths to decorate their properties for the holidays, while others have taken a slightly different approach.
Christmas lights always look great on homes and stores when they are lit up at night, and there are some spectacular displays to see in each of the towns. There are some impressive yard decorations on exhibit, too, including giant Santa and Frosty the Snowman inflatables, along with life-size reindeer and nativity scenes.
Some yard decorations in Crowsnest Pass are quite elaborate, while others are presented in a simple but unique fashion. They are all very nice and catch your eye when passing by.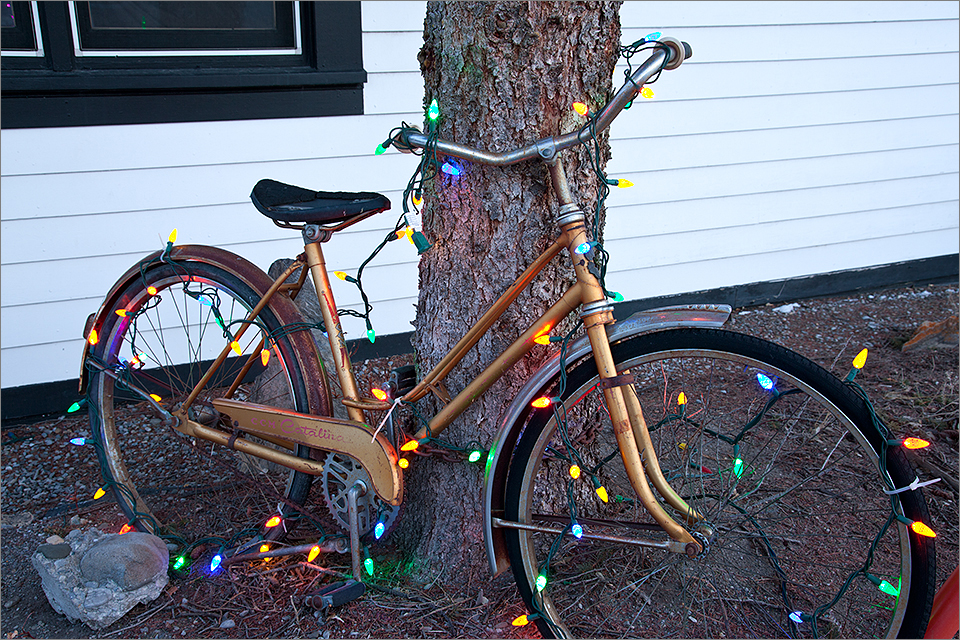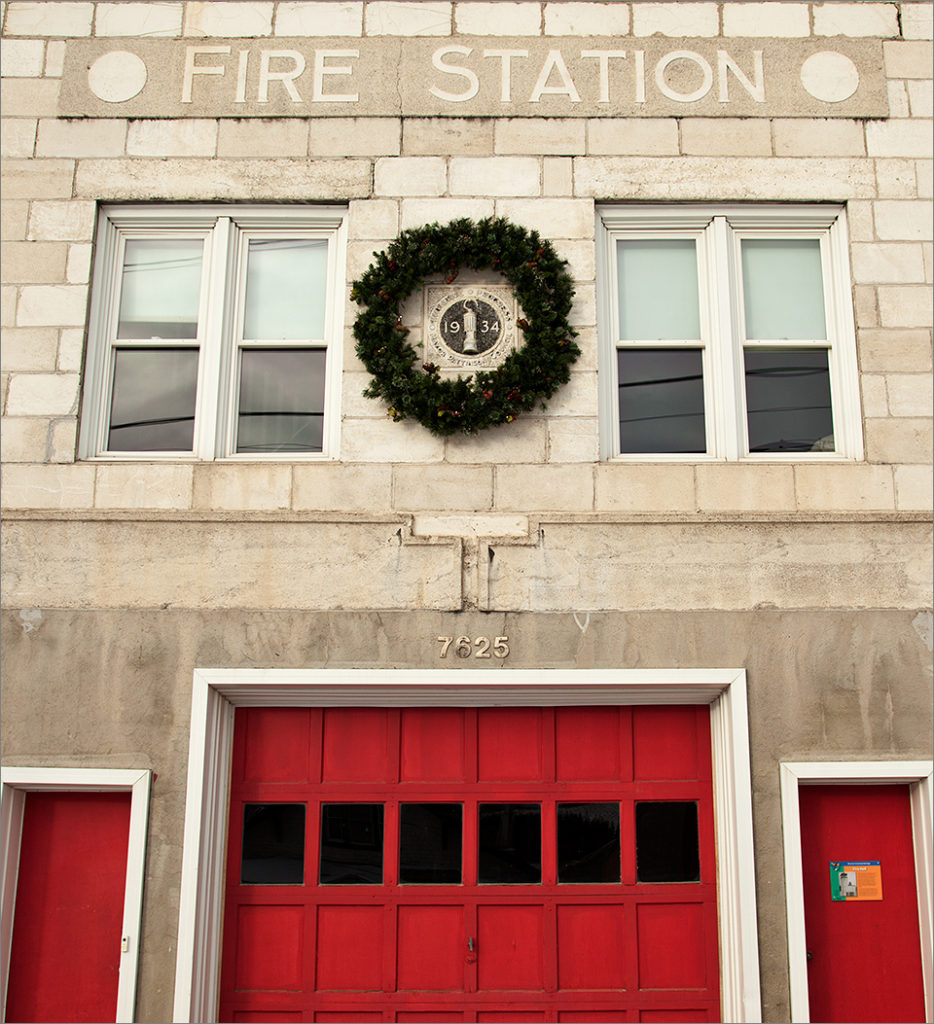 Merry Christmas and Happy New Year to all, from Crowsnest Pass!