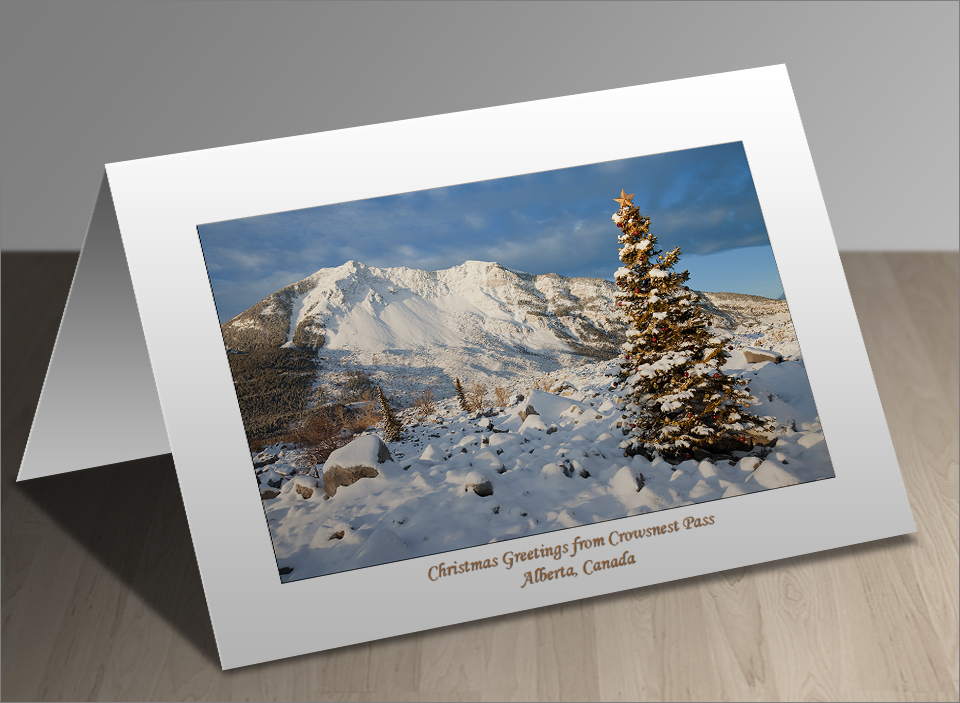 Fine Art Photo Cards
These photo cards are printed on acid-free Museo Artist 100% cotton cardstock, by Crane & Co. They are ideal to use as greeting cards and invitations. They are blank inside and come with matching envelopes. A detailed description of the image is printed on the back of each card. They are of the same archival quality as my regular prints and are suitable for framing.
Card Dimensions – 5.5″ X 7.5″
Price – $8.95 each, or your choice of six assorted cards for $39.95. Shipping not included.
Turtle Mountain Series
Click images for larger view