Driving through Main Street in Bellevue, Crowsnest Pass doesn't take long, usually less than a minute. It's barely three blocks from one end to the other. For those who take the time to stop and wander about, there are some interesting pieces of artwork to enjoy.
Some of the street art has been on display for years, while others are recent additions. A variety of artwork can be seen, including wall murals, wood carvings, paintings, embellishments, and metal work.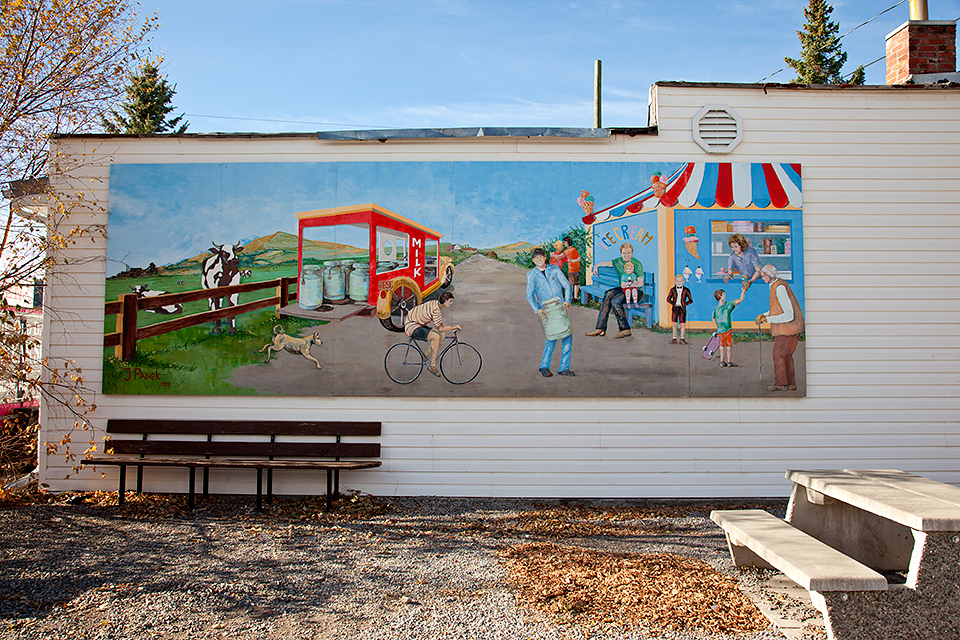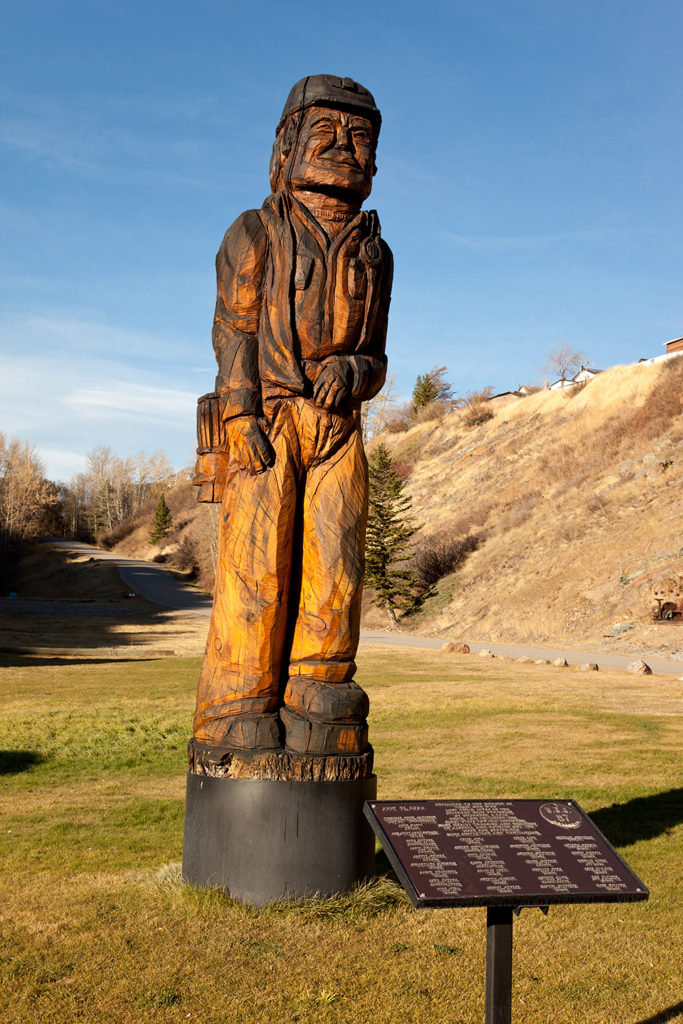 There is more artwork to see if you continue past Main Street, along 27th Ave., toward Highway 3.