It's beginning to look a lot like Christmas, everywhere you go. The festive season is upon us, including right here in Crowsnest Pass. For a while, it appeared as if we were going to have a "brown" Christmas – one without snow on the ground. They are rare and I can't say when we last experienced this, but I remember living through one or two of them years ago while residing in the prairie flatlands east of here.
Christmas without snow would be like mornings without coffee, movies without popcorn, summer without fishing, Batman without Robin. Christmas is just not the same unless you have snow – period. You are forgiven for not having snow on your Christmas wish list if you live in a place that does not usually have some of the white stuff covering the ground or falling from the sky on or around December 25th.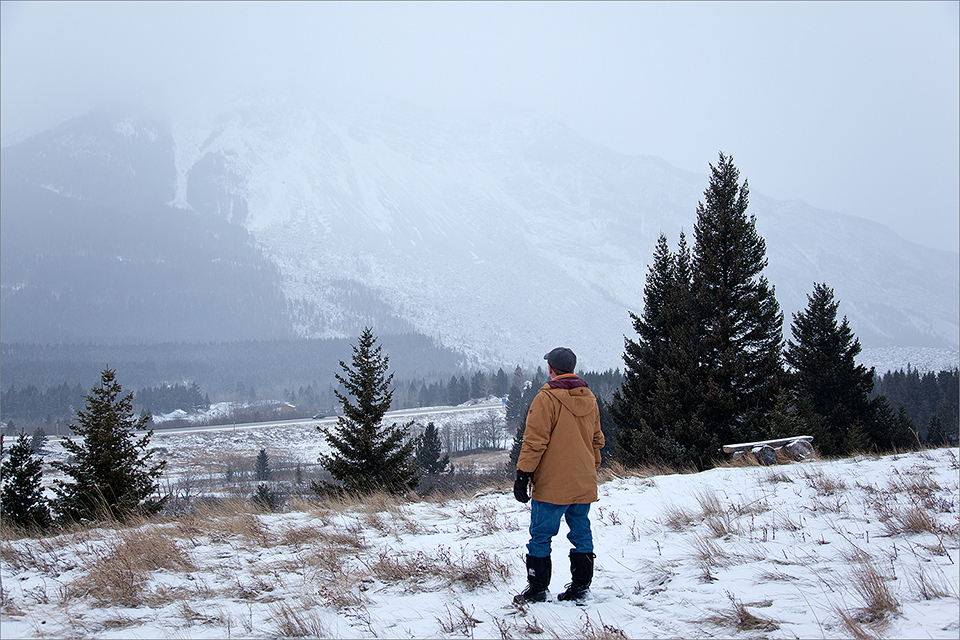 Things were looking bleak a week or two ago. We received a couple of feet of snow in early November but since then it has been unseasonably warm. Warm temperatures and snow are not a good combination if you want the snow to last. Almost all the snow covering the Crowsnest valley floor melted over the past few weeks. Good news arrived yesterday morning, with the announcement of a Pacific low-pressure system, laden with heavy snow, heading our way. Winter storm warnings were issued, with amounts of 25 to 40 cm expected. We are going to have a White Christmas after all!
The only downside to receiving all this snow is the fact it has to be cleared from driveways, sidewalks, lanes, steps, … etc. Unless you have a gas or electric powered snow thrower, this generally involves a lot of manual labor, using snow shovels, scoops and anything else that can move snow. Sometimes, you have to be careful what you wish for. You just might get it!
Merry Christmas and may all your wishes come true!