Spring officially arrived about two weeks ago. Although the weather has been a bit unsettled lately, it looks like winter is gradually coming to an end in the Crowsnest Pass. The ice is receding on some of the local lakes and rivers. Anglers are making their way out onto open water once again.
The further east you travel from the Pass, the more spring-like it becomes. Poplar trees are beginning to bud and grass in the ditches along roads and on south-facing hills is sprouting and turning green. There are plenty of ducks and Canada geese around. Robins and bluebirds have also returned.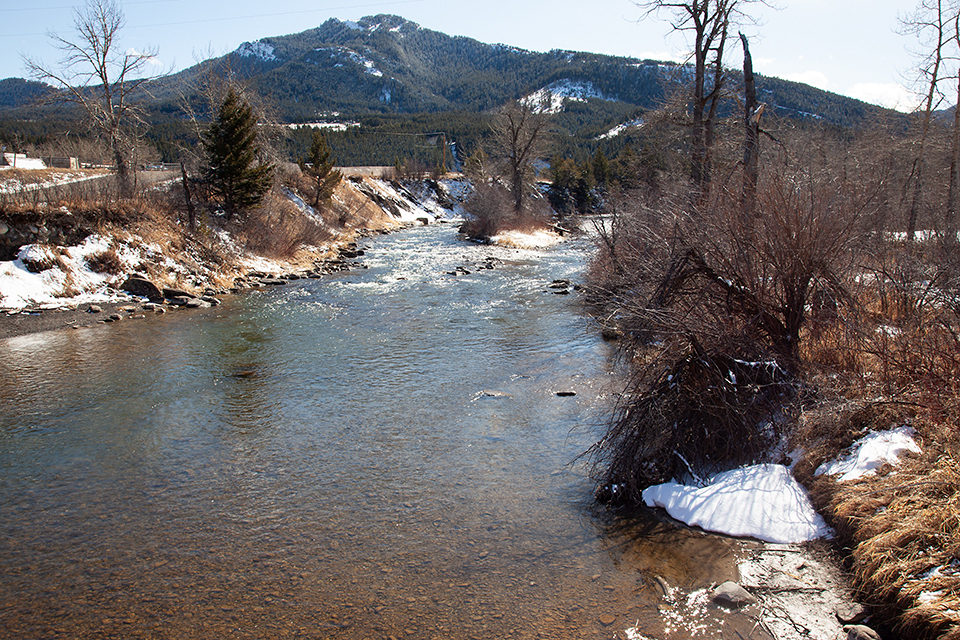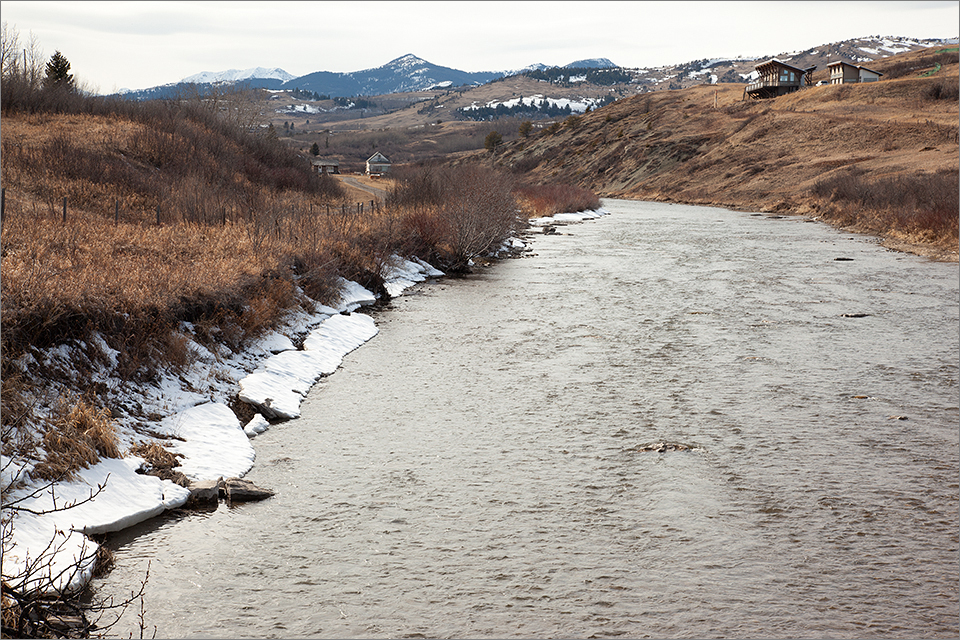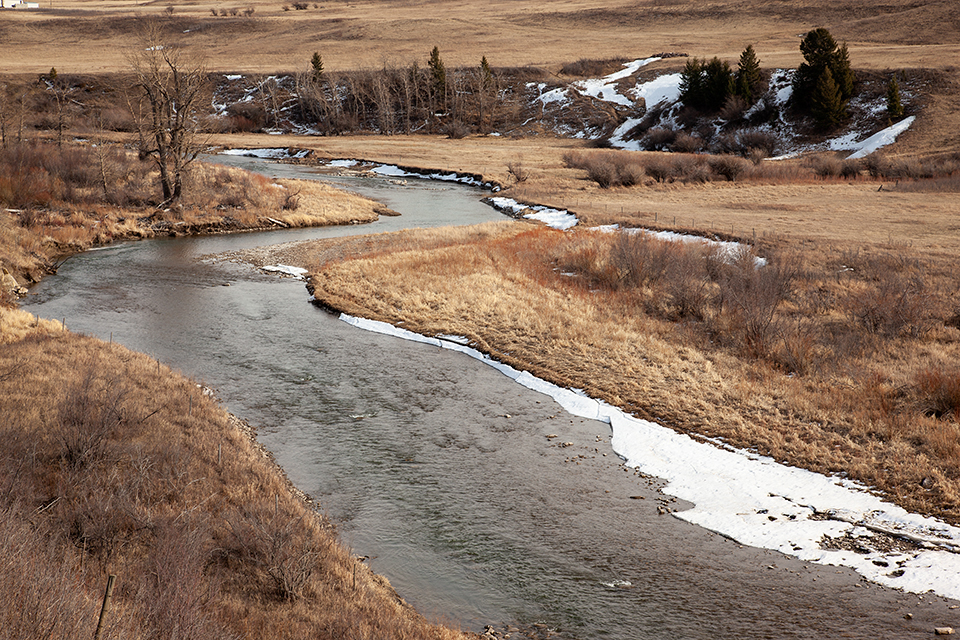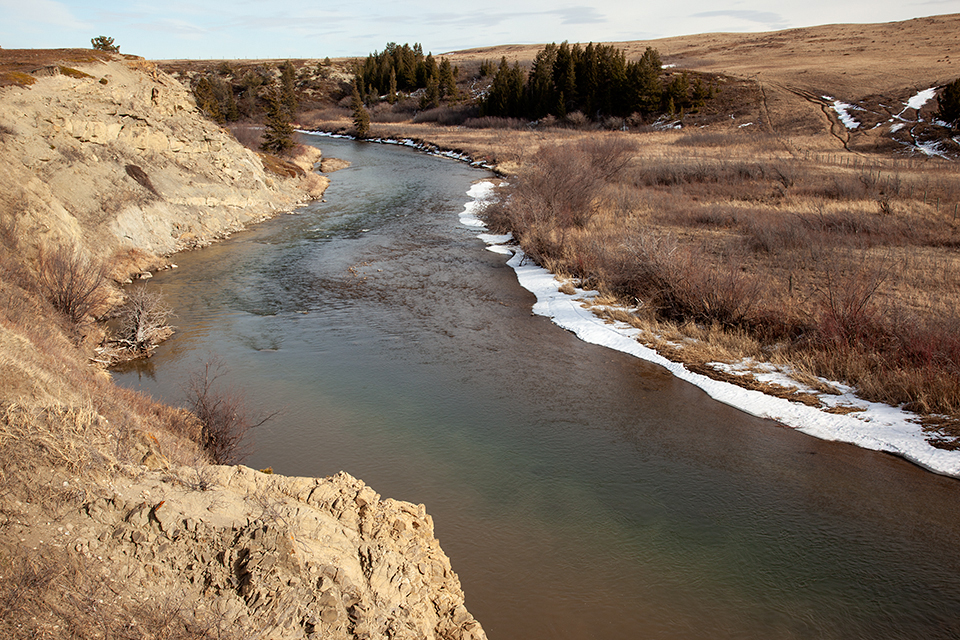 As you travel west toward the mountains and the B.C. border, it still looks like winter. It will be another month before the spring runoff begins. In the meantime, there will probably be more snow to come.