A number of weeks ago, several southern Alberta photographer friends shared some of their recent bird photos with me. Among these were images of great blue herons, red-winged and yellow-headed blackbirds, Canada geese, and turkey vultures, the latter of which are seldom seen in this part of the province.
I enjoy bird photography but it's not something I do a lot of. To be successful at photographing birds, you need to have plenty of patience and a good understanding of their habits and behavior. Unlike landscape photography, where the scene remains static, birds are almost always on the move. You need to be attentive and quick on the draw at all times. Otherwise, you might miss an opportunity for a great shot.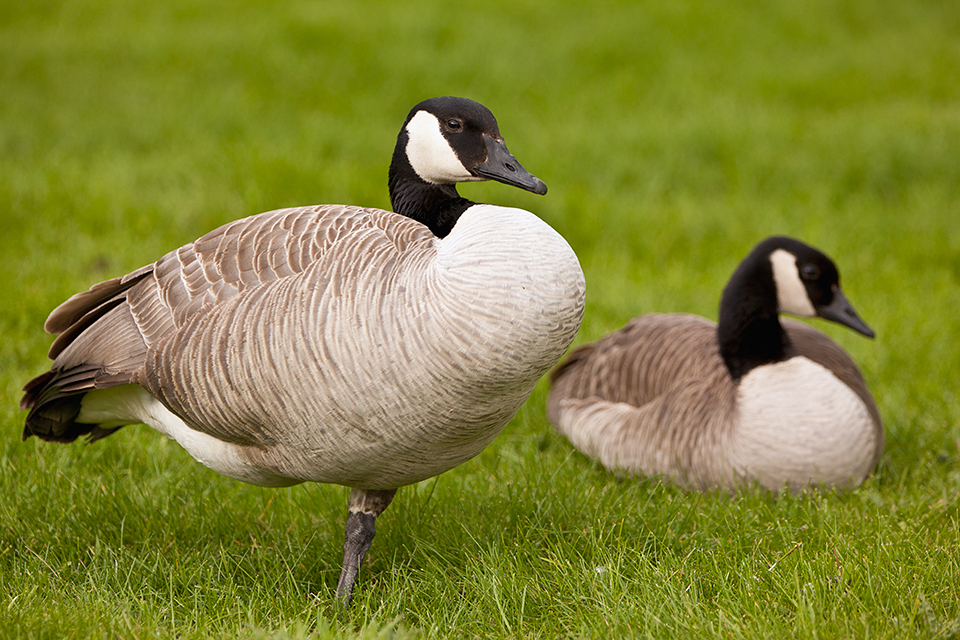 My friends' photos provided the inspiration I needed to put a long lens on my camera and make the short trip to Beauvais Lake Provincial Park. There is always a good variety of birds to be found at the lake and spring is the best time to photograph them. More than 140 species of birds are known to inhabit the park. Over three weeks, I made more than a half dozen trips to Beauvais Lake and was able to observe osprey, bald eagles, loons, kingfishers, blackbirds, terns, gulls, grebes, ducks, and Canada geese.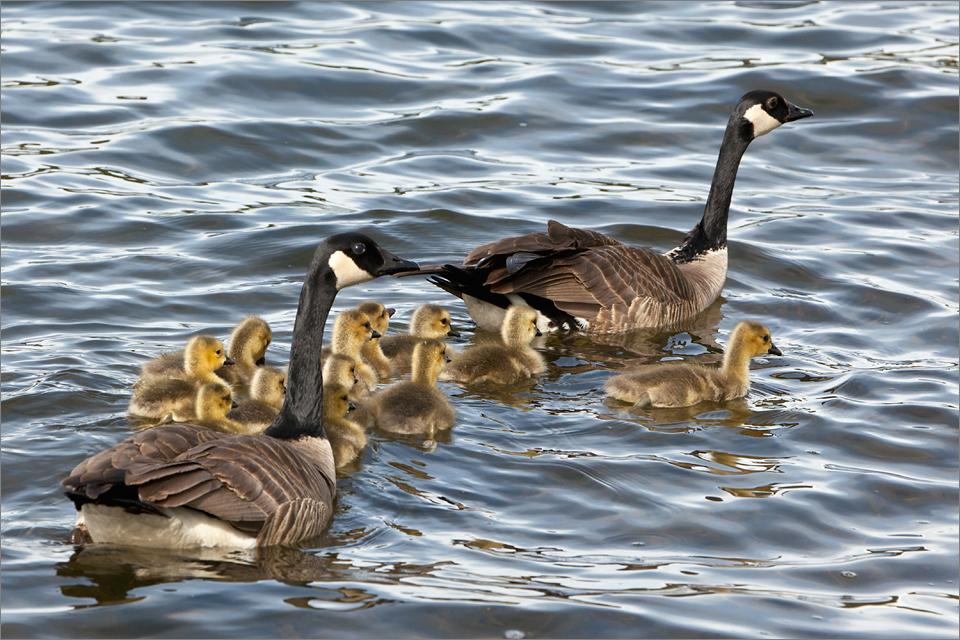 Canada geese are plentiful at Beauvais Lake. By late spring they can be seen, along with their newly-hatched goslings, foraging on lush, green grass growing along the North Shore Day Use Area.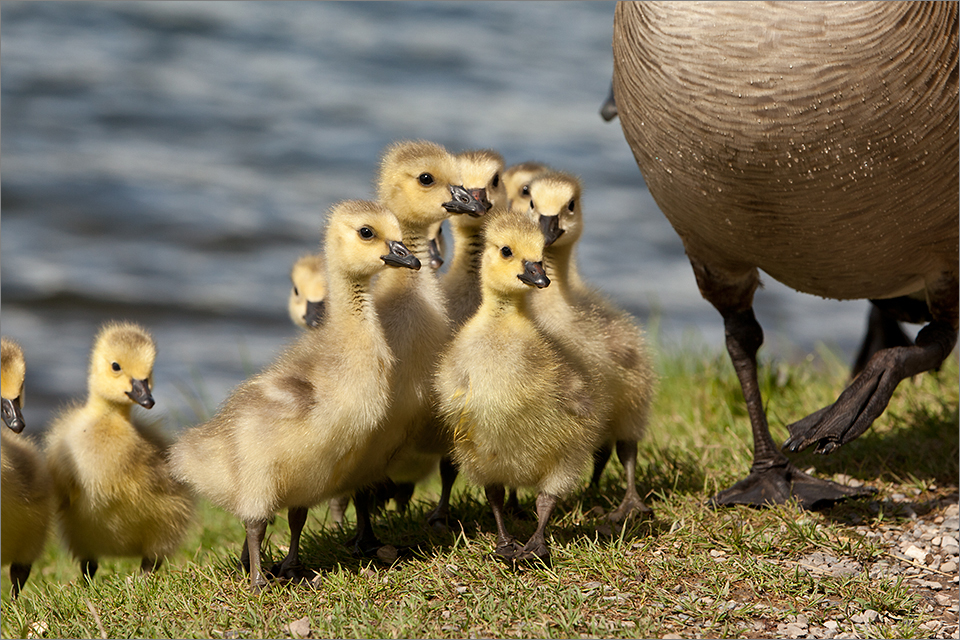 The geese are usually not too alarmed by people who are fishing or walking the lakeshore trail and photographing them close-up is fairly easy to do. You just have to watch where you are walking, as not to step in goose fertilizer. Sandals, as I quickly discovered, are not the preferred footwear while taking pictures at this location.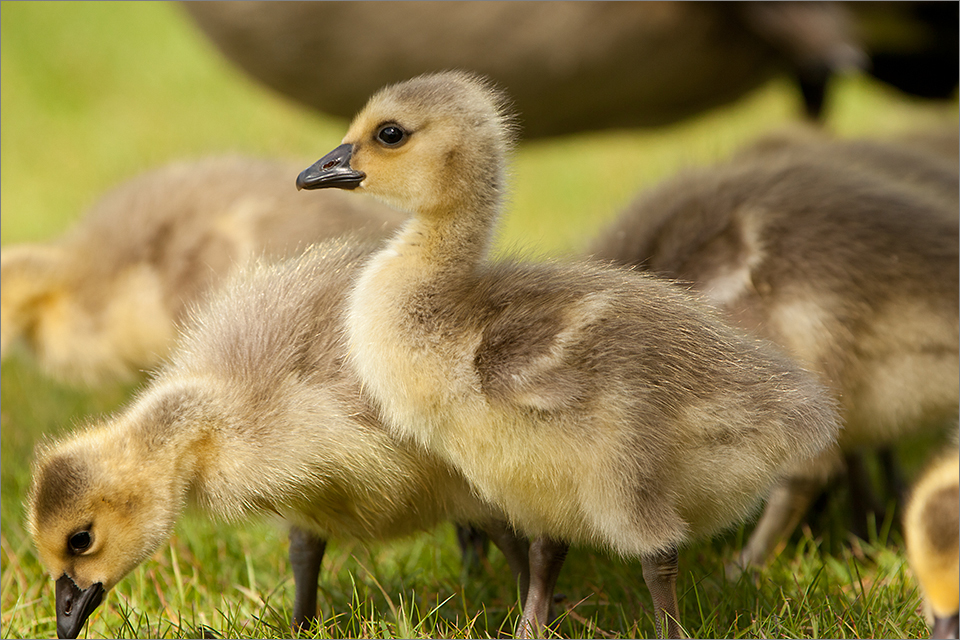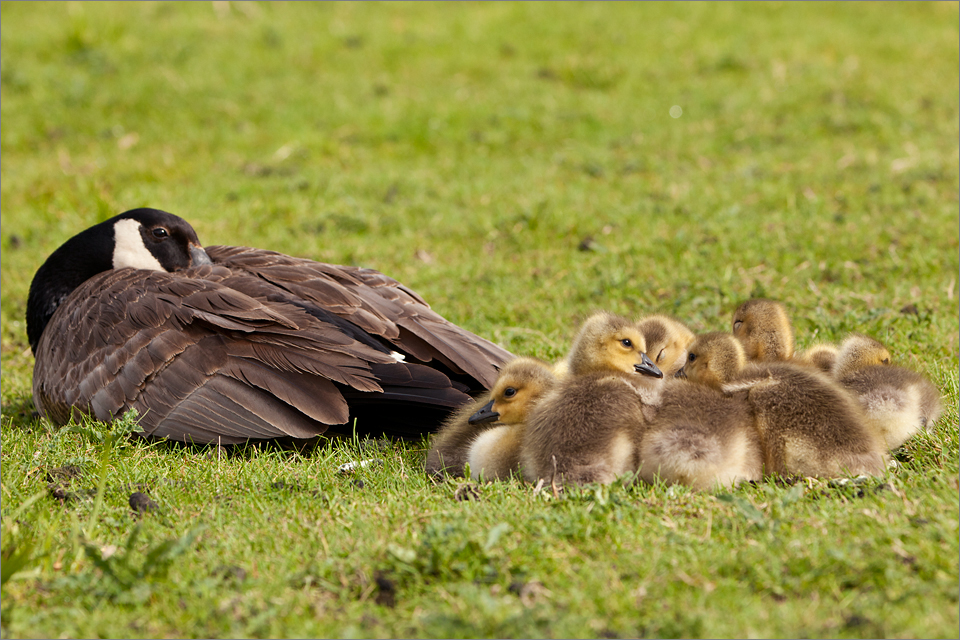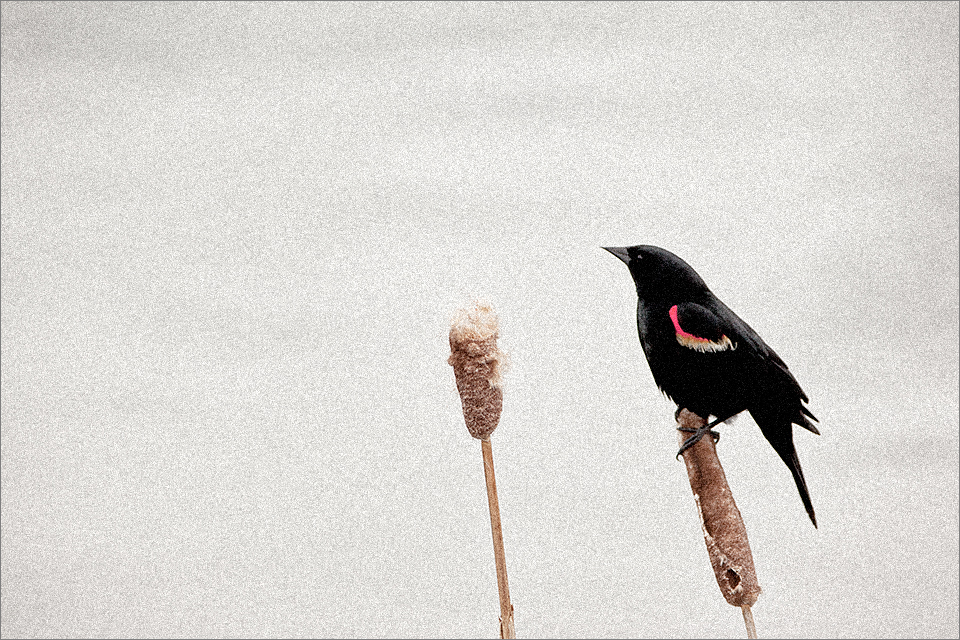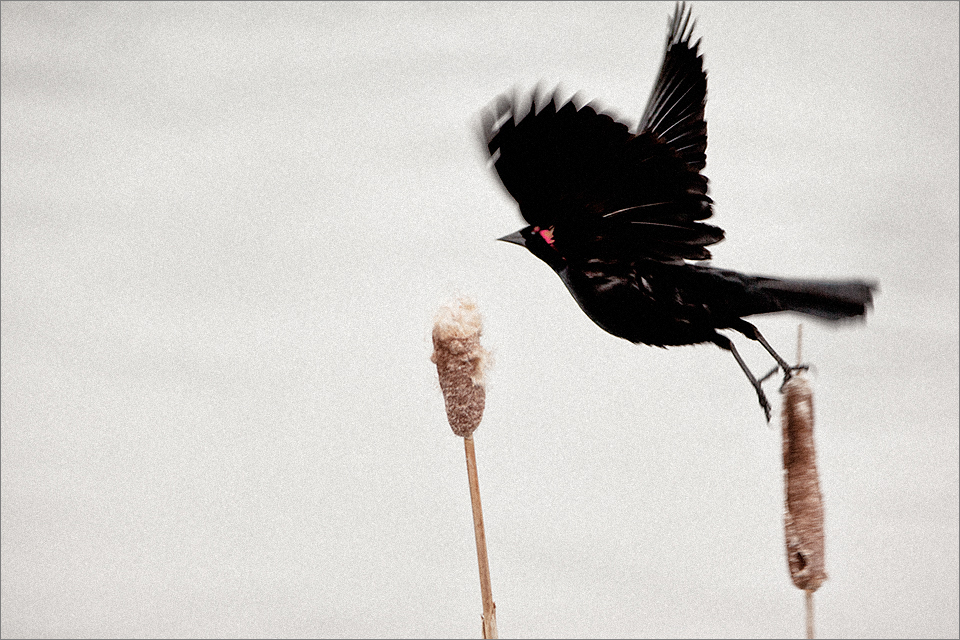 Next time, I'll post photos of a pair of red-necked grebes that had nested at Beauvais Lake.
Click here to read Beauvais Lake Birds – Part II